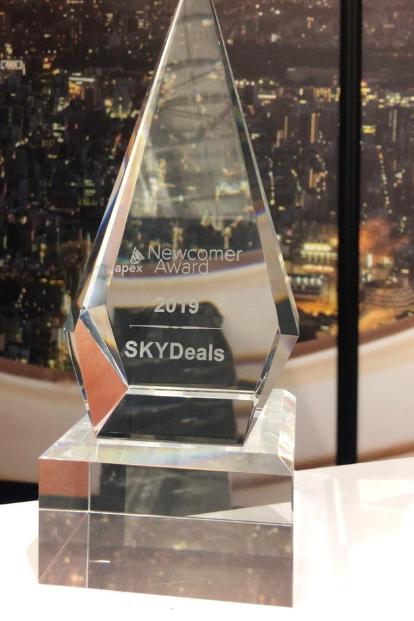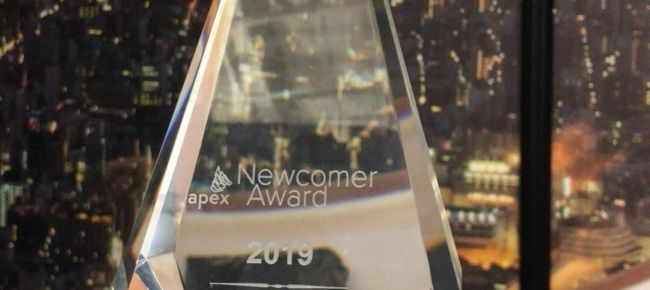 Bridging the Gap between Entertainment and Shopping in the Skies
SKYdeals is proud to be driven by a diverse and experienced team of professionals with extensive backgrounds in various industries. Our leadership team brings together expertise in retail, finance, digital innovation, and the travel sector to revolutionize the in-flight shopping experience.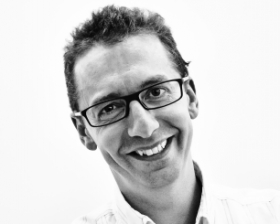 Julien Sivan - CEO
Julien Sivan is a passionate entrepreneur and digital transformation expert with over two decades of experience in the retail and travel sectors. Utilizing his strong strategic and technical expertise in e-commerce, Julien has successfully reinvented in-flight shopping, transforming the passenger experience on connected aircraft. Under his leadership, SKYdeals has established partnerships with over 200 brands and major airlines, positioning itself at the forefront of the in-flight shoppertainment revolution and setting new industry standards.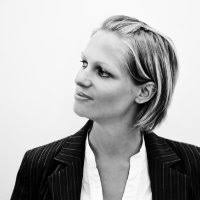 Céline Braems
Celine , a key contributor to the SKYdeals team is an experienced professional in the digital and travel sectors. With a strong background in management and business development, she has driven growth for various travel companies. Her deep understanding of the digital landscape and customer behavior has been crucial in shaping SKYdeals' unique in-flight shopping experience. As a strategic partner, Celine has played a key role in building relationships with leading airlines and brands, propelling SKYdeals to the forefront of the in-flight shoppertainment industry.
Members of Our advisory Board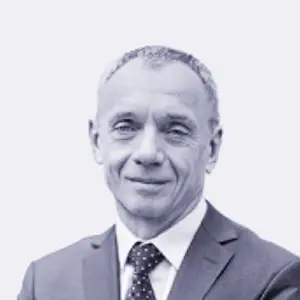 Alain Maingreaud
Former President of the Tax-Free World Association (TFWA)

Alain, former President of the Tax Free World Association (TFWA), brings his vast knowledge and experience in the duty-free and travel retail industry. With a successful career spanning several years, Alain has been instrumental in shaping the global travel retail landscape. As an extreme sports enthusiast, Alain's passion for pushing boundaries, and seeking adventure aligns perfectly with SKYdeals' innovative and dynamic approach to revolutionizing the in-flight shopping experience.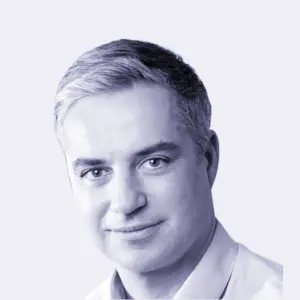 Hervé Righenzi de Villers
Multi-Entrepreneur and Successful Investor

Hervé is a multi-entrepreneur and accomplished investor with a keen eye for innovation and business growth. As the founder of Eres, he has demonstrated his expertise in creating and scaling successful ventures. His strong background in finance and entrepreneurship, along with his passion for business development, contribute greatly to the strategic vision of SKYdeals, ensuring the platform's continued growth and success in the competitive in-flight retail industry.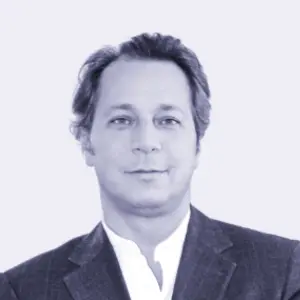 Julien Vautel
Venture Capital Expert and Seasoned Entrepreneur

Julien is a seasoned venture capital expert with a proven track record in identifying promising startups. As the founder of Hedios, Julien has demonstrated his ability to nurture innovative companies and help them achieve their full potential. With his extensive experience in venture capital and a deep understanding of the challenges faced by growing businesses, Julien contributes valuable insights and expertise to the strategic development of SKYdeals, positioning the platform for long-term success in the in-flight retail market.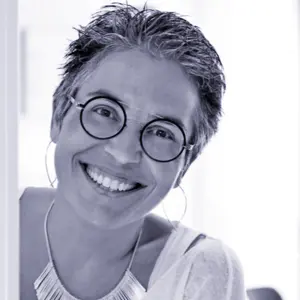 Valérie Legat
Chief Digital Factory Officer - Carrefour France

Valerie brings vast expertise in digital transformation and large-scale project management. As Carrefour's Chief Digital Factory Officer, she drives digital strategy and customer-focused solutions. Previously, she co-led McKinsey Digital Labs Paris, helping clients with digital strategies. Her experience and understanding of technology and consumer behavior make her a valuable asset to the SKYdeals team, ensuring the platform remains at the forefront of travel retail innovation.