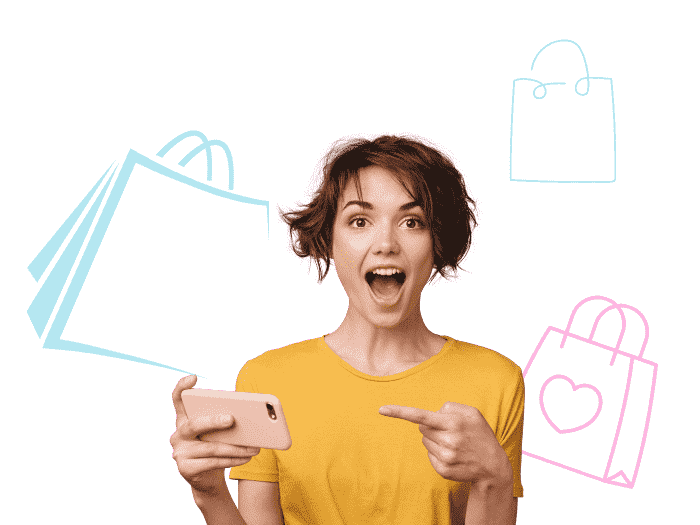 ELEVATE YOUR SHOPPING EXPERIENCE
Discover the exciting world of Inflight Shoppertainment, where retail meets entertainment at 35,000 feet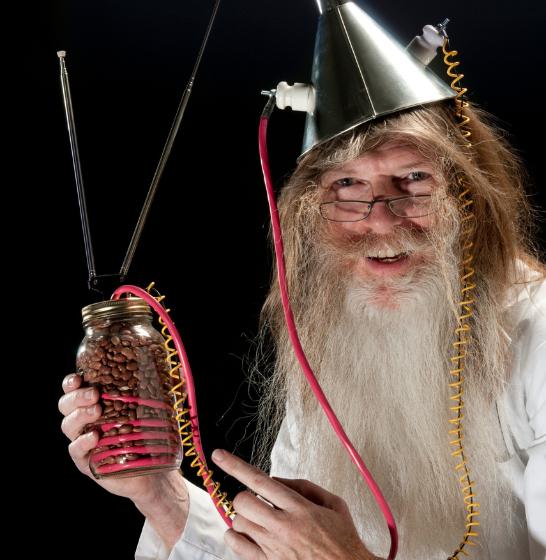 Discover how SKYdeals revolutionized in-flight shopping by creating an immersive and engaging experience with Inflight Shoppertainment, taking retail to new heights!
I never thought in-flight shopping could be this fun until I tried the FlyOver feature on SKYdeals! It was like a virtual tour of the countries we were flying over, and I got to bring home some amazing local finds. It turned my long-haul flight into an exciting shopping spree in the sky. I'm officially a fan!
I was pleasantly surprised by how social and interactive the Group Buying option on SKYdeals was during my recent flight. I joined a group for a fantastic deal, and it sparked some great conversations with other passengers. We shared our travel stories and even exchanged contact info to stay in touch. Who knew in-flight shopping could be so friendly and engaging? Kudos, SKYdeals!
I tried the Flash Sale feature on SKYdeals during my last flight, and oh boy, did it make time fly! I got so caught up in scoring amazing deals that I hardly noticed the hours slipping by. Before I knew it, we were landing! It was such a fun and engaging way to pass the time. I can't wait for my next flight to snag more great deals!
Unleash the future of in-flight shopping!
Get in touch to unlock the potential of in-flight shoppertainment for your brand