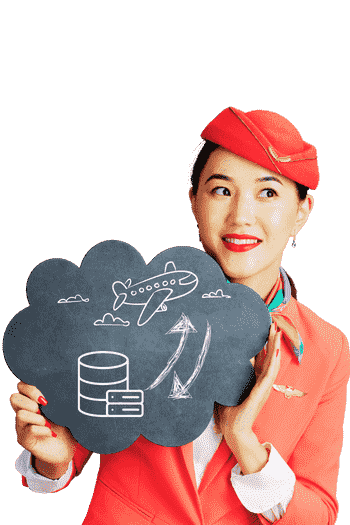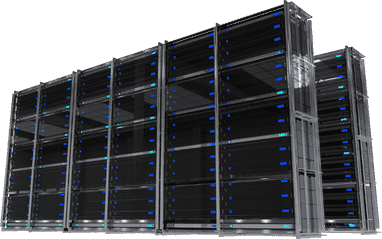 UNVEILING THE TECH BEHIND SKYDEALS
The SKYdeals platform leverages cutting-edge technology to create an innovative in-flight marketplace


SKYdeals runs on Vendure, a high-performance Node.js-based e-commerce server, for its backend. This ensures speedy and efficient performance, essential for delivering an exceptional in-flight shopping experience.​

The platform's frontend utilizes Nuxt.js, a popular Vue.js framework, and Vue Storefront, offering a highly performant and user-friendly interface. This ensures optimal user experience, especially in environments with slow internet connections, such as on board airplanes.
Record-fast deployment: 3-5 weeks for airlines
Whitelisting SKYdeals URLs
Request the airline's internet service provider to whitelist SKYdeals URLs, granting free access to passengers onboard the aircraft.
Customizing the SKYdeals Frontend
Adapt the SKYdeals frontend to meet the airline's requirements, such as incorporating their branding, design elements, and other visual preferences.
Integration with Airline Connectivity Portal
Integrate SKYdeals promotion within the airline's connectivity portal, making it easily accessible and visible to passengers.
Preparing Promotional Materials
Prepare various promotional materials to highlight the SKYdeals platform, such as in-flight entertainment (IFE) advertisements, crew member announcements, email campaigns, and printed flyers.
Optional Integration with Airline Systems
If desired, additional developments can be undertaken to integrate SKYdeals with the airline's loyalty program or in-flight entertainment system, further enhancing the passenger experience and encouraging engagement with the platform.
Easy Onboarding for vendors
Product Information Sharing
The vendor provides product information for a selection of items, either in the form of a flat file (CSV or similar) or through an API.
Creation of Brand Corner on SKYdeals
Based on the graphical elements provided by the vendor, SKYdeals creates a dedicated brand corner showcasing the vendor's products.
Optional API Integration for Order Processing
If desired, API integration can be set up with the vendor's system to push passenger orders directly to their back office. Alternatively, order information can be shared via email or flat files.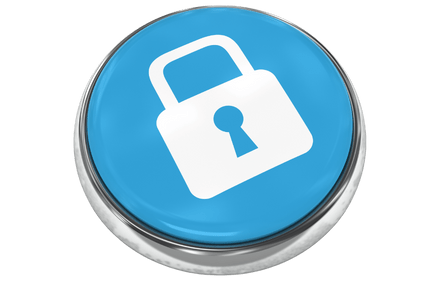 Unleash the future of in-flight shopping!
Get in touch today for an online demo
The Top 10 Questions You're Probably Asking About our technology